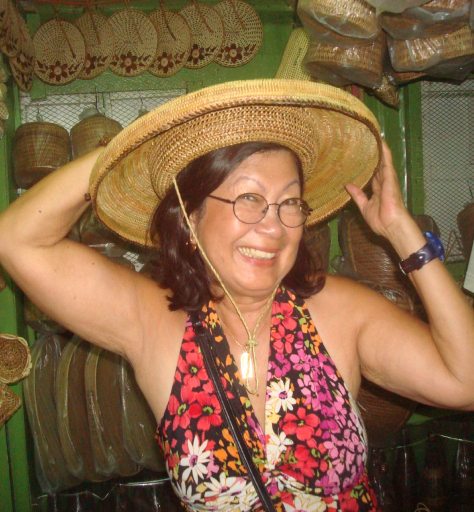 Author: Metty Vargas Pellicer
Metty Vargas Pellicer caught the travel bug as a child growing up in the Philippines. When her father returned home from business trips in Japan bearing exotic gifts, "It planted the seed of desire in me to go and see the places where these fabulous things came from." Immigrating to the US in 1967, she realized her dream of seeing the world and began traveling even before she could afford it.
Encouraged by friends to write, she published her first book, a travel memoir. She has no previous writing experience and obtains her guidance from a writer's group, Expressions, Eastern Shore Writing Group that meets every month rotating in each member's home. She is excited about this new challenge in her retirement years and is working on her third and fourth books.
Invisible History, Growing UP Colored in Cape Charles, a Memoir by Tom Godwin, Written by Metty Vargas Pellicer
Imperfect Pearl, a historical novel set in 19th century Philippines.