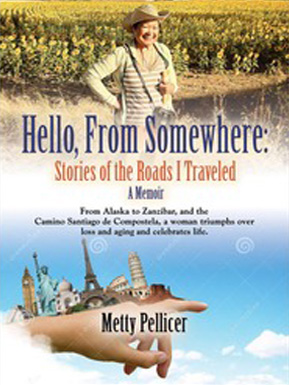 HELLO, FROM SOMEWHERE:
Stories of the Roads I Traveled (A Memoir)
A debut memoir of author Metty Pellicer's mostly solo travels after her husband passed. She offers colorful and humorous stories of the travels that have taken her around the globe. Along the way, she encountered brothels in the ruins of Pompeii "with frescoes of all the ways you can copulate," the blue ice of Antarctica, a lion kill in Africa, and much more. She writes about her loss and aging, but mostly about the thrill and empowerment of travel.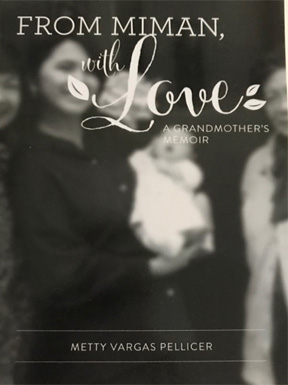 FROM MIMAN, WITH LOVE:
A Grandmother's Memoir
A personal memoir written by a grandmother to her granddaughter will appeal to readers interested in personal accounts of immigration, particularly stories from the Philippines. It is about overcoming racial and gender discrimination and making it to America, of being in love, and of the pain of losing a husband. In the end, it offers closure and continuation of the journey, dreaming new adventures and following a different road.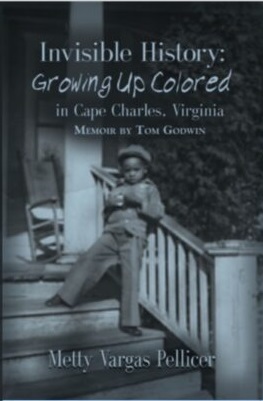 Invisible History: Growing Up Colored in Cape Charles, Virginia
A Memoir by Tom Godwin, As Told To Metty Vargas Pellicer
A personal recollection of growing up Black in Cape Charles, Virginia that is surprising in its details of family and community life and how robust was the parallel universe that evolved in response to the segregation of the Jim Crow era. This one man's account hopefully will contribute to move the races towards equality and social justice.